San Antonio Party Characters
Check out the San Antonio party characters here below. Serving all the local area, the amazing entertainers will bring life to your kids birthday party. Rent characters for your kids birthday party today. Looking for Spider man, Elmo, Mickey Mouse, PJ Mask, Batman, Hulk as well as princesses and other superheroes, call us today and schedule entertainment.
Rent Characters in San Antonio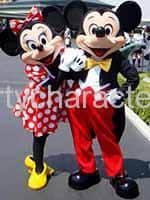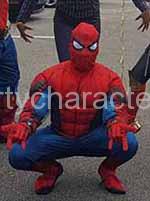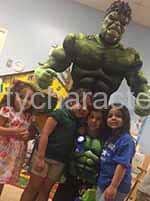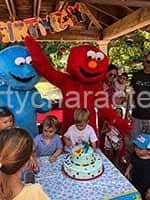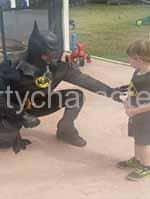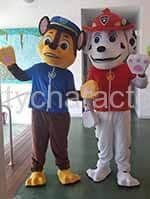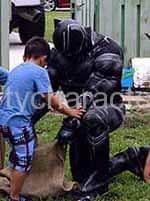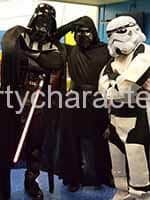 Darth Vader/Storm Trooper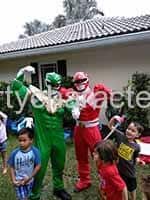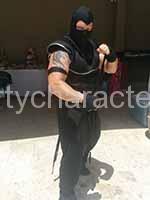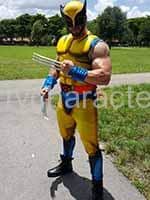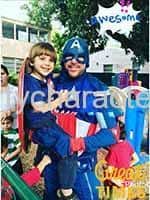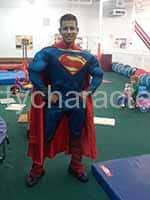 Birthday Characters
Best Places to Celebrate A Kids Birthday Party in San Antonio Texas
Birthdays are very special to the children as well as their parents. For the children the age between 1 to 7, parents celebrate their birth curiously. They want to make the day special and memorable. Some celebrate this day at home and some outside. However, we always suggest you celebrate this precious day in the unique manner of what is best for your child. Calling of Kid's friends at the home party may be hectic to you as children are always naughty. Also, celebrate a birthday according to the kid's wishes. They always like to enjoy games, enjoy party characters in San Antonio as well as enjoying their favorite costume character in the party. Boys and girls always have different choices to make your birthday special. Both girls and boys love party characters and as well as SuperHero parties.
If you are finding the best place to celebrate the birthday of your kid specially in San Antonio Texas than we can help you in searching the best and suitable venue as well as we can also suggest to you how to make the day special with various unique things to do in the parties. With the cake cutting and dancing, you can add special characters to your party like Mickey Mouse, Paw Patrol characters, Elmo, Mickey Mouse, PJ Mask Cat Boy or Gekko, Spiderman, Batman, Hulk, Fortnite, Black Panther, Darth Vader, Storm Trooper, Jedi, Kyloren, Rey, Chewbacca, Troll characters Poppy and Branch and Pokemon. It will give more fun to your kids.
There are many parks, museums, birthday halls, and playgrounds where you can go with their children to celebrate the precious day. Here we will suggest you to important and popular places in the San Antonio Texas to celebrate your Kid's day:
1. Powerhouse TNT Gymnastics- It is an art gym and they offer Tumbling and Trampoline, girls and boy's competitive teams and extensive classes. Also, they offer the place for the birthday parties. They have onsite store to purchase birthday gifts, cakes, and other things. Celebrate your birthday here because this place is super clean with spacious area. You will find a lot of fun here.
2. Flip'z Trampoline Park- It is good place to make your birthday special. The most important t