Lets turn your party up with some FUN entertainment, like having Tyrian Lanister look a likes from Game of Thrones dressed up in any costume for any event. Male and female little people are available for entertainment. Costumes like Donald Trump, Oompa Loompa Willy Wonka, Leprechaun, Santa Elf, Police man or woman for those bachelorette parties and bachelor parties but dont forget birthdays and retirement parties too. Many other costumes like a inmate, pimp, Mario Brother, havana nights, superhero, wedding bride, YMCA, Cupid, pizza delivery, wrestler, El Nacho Libre, Randy Macho Man Savage, Mexican taco man or girl, Lady Gaga, Chucky for halloween events, Boat Captain, Fantasy Island assistant, Wonder Woman, private security guard and many more.
Main Places We Are In
FORT LAUDERDALE | LAS VEGAS | MIAMI | NEW JERSEY | NEW YORK | PALM BEACH
Orlando (extra travel charge)

Tampa (extra travel charge)
Philadelphia (extra travel charge)
Orange County (extra travel charge)

Palm Springs Ca (extra travel charge)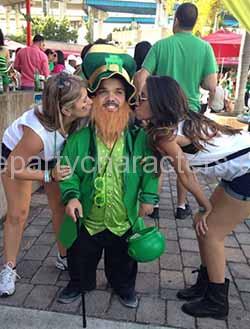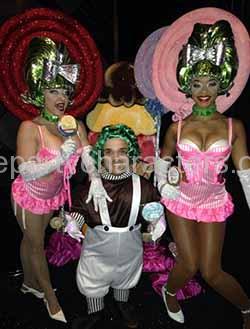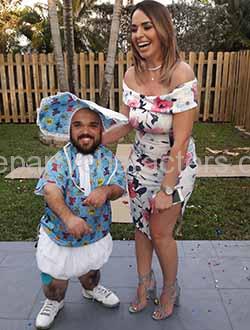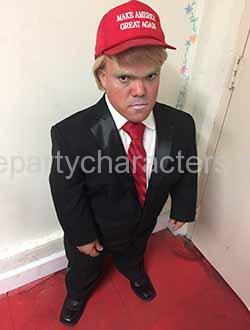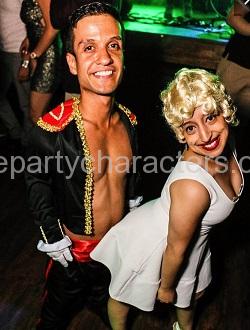 Midget Entertainment For Holiday Parties
Birthday parties are truly big these days, but it is still pretty hard to find the best birthday party entertainer, or the unique theme parties. With the best information can be your own party planner. It will provide you some birthday party ideas, event entertainers and kids party ideas Miami, Fort Lauderdale, New York, Palm Beach, Minneapolis Minnesota, Long Island, New Jersey, Philadelphia and Connecticut. Some people find their kids parties fun with the help of party rental firms, event planners, dj services, and fun agencies. Party planning is done by wedding dj firms.
Wedding djs offer wedding music as well as entertainer, but look to pay a pretty more. A wedding disc jockey is a middleman so they will include a fee, making the party fun with rent a midget in Minneapolis , Miami , Fort Lauderdale , Palm Beach , New York , Long Island , Philadelphia , New Jersey , Connecticut , Port Saint Lucie , Riveria Beach , Naples , Fort Myers and more. Wedding disc jockeys generally specialize in wedding only. A best idea is jukebox rentals, they are a remarkable sweet sixteen party idea. Party djs provide music as well as but be prepared to pay more. Disc jockeys also provide party music, dancers, party games, karaoke, and fun giveaway to the kids. Djs have party favors like blow up guitars, funny hats, glow necklaces and giant glasses.
Sometimes you can keep money by providing your own party supplies. A disc jockey can also private your event with the music you want played. Djs job well with every big parties, some do as live djs and are actually club djs. Some are not a dj mobile, and work the party night life. Working on place at a club, catering halls and party location. An amazing change is to hire female djs or party celebrations.
Most kids entertainers such as the Star Wars character Yoda and clowns are a great addition to your kids birthday party. Little people for birth day parties do prank parties as little as a half hour in length. If you would like the birthday dwarf entertainment to do all the activities they provide for a kid party, you will need more time. At a kids party a Yoda will teach the kids Jedi training and dancing to top it off especially if Darth Vader arrives. Other birthday party ideas like Oompa Loompa for Willy Wonka birthday parties is a great way to celebrate..
If your party has 100s of guests look to hire the birthday magician for the event duration or think about a magic show. A singing telegram is a remarkable party idea for older adults or children. Casino parties fair well for a corporate parties, fundraisers and a Christmas party with a Santa Elf. A stage hypnotist and a hype up party can be costly for most corporate events but is well worth it for a good time.